New Work "Overflow Scrolling"

2012-11-07

project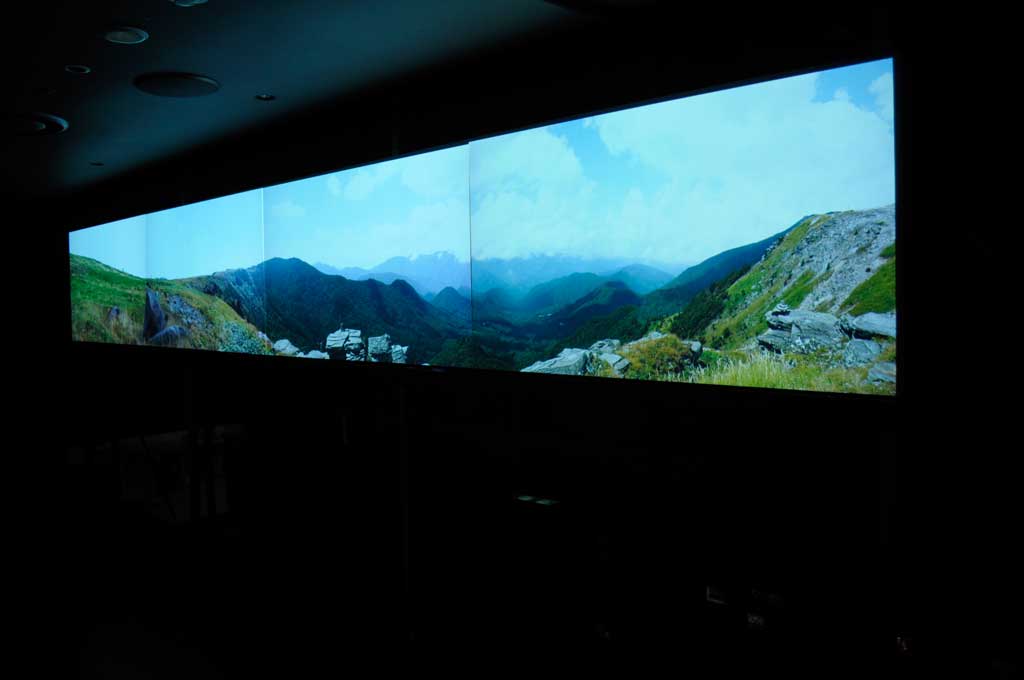 New Video-Installation
"Overflow Scrolling"
Asahi Art Sqare (ASAHI BREWERIES, LTD.)
http://asahiartsquare.org/
10.16(tue) - 10.21(sun) 10:00 ‒ 20:00
http://gts-sap.jp/modules/ev_iap/index.php?page=article&storyid=42

My new video installation "Overflow scrolling" was exhibited in Asahi Art Sqare.
It's a program of GTS project. (http://gts-sap.jp/index.php)

This work is the first collaboration project with Artist Takayoshi Tsuchiya.

This work has a very long and narrow structure (final width is 180,000 pixels. ) like a picture scroll (Emakimono), and has moving time by scrolling slowly.




↑Detail of Overflow Scrolling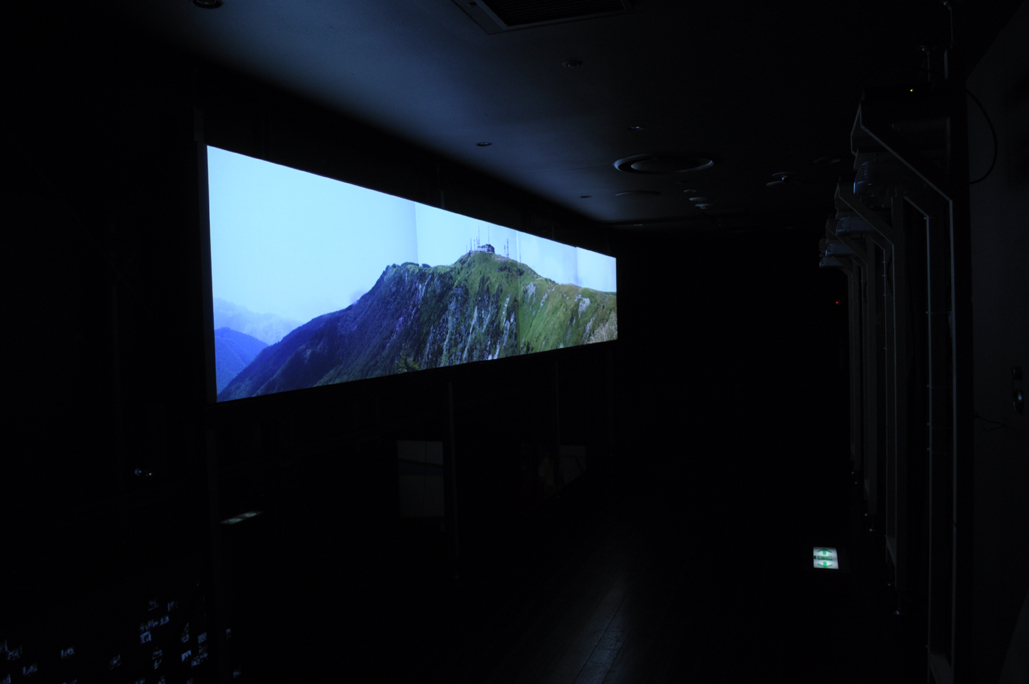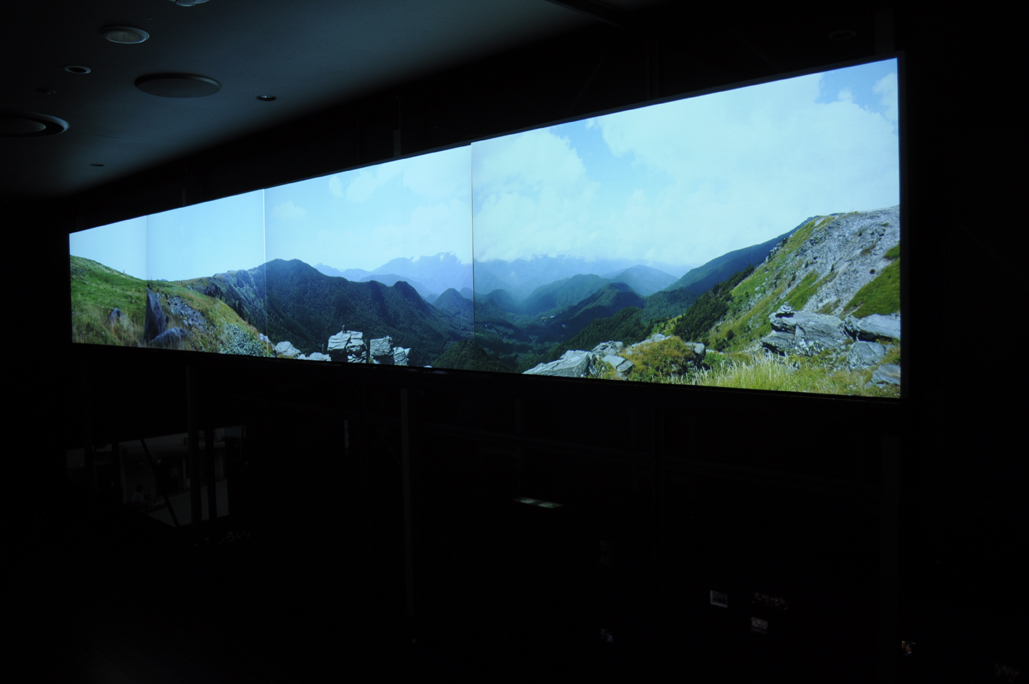 ↑Installation View at Asahi Art Sqare

Mami Kosemura